Welcome to the
Dallas County
Democratic Party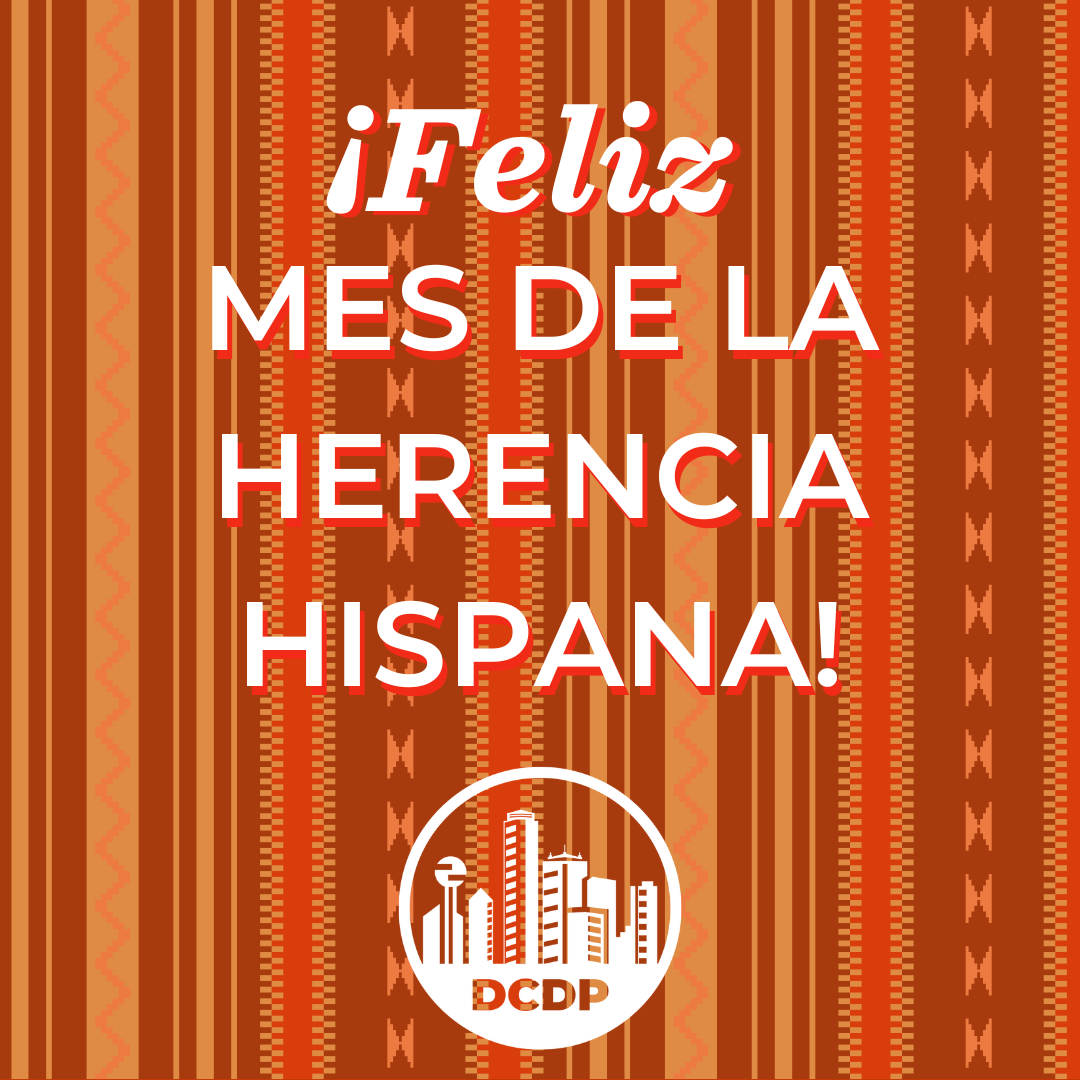 Happy Hispanic Heritage Month!
¡Feliz mes de la herencia hispana! Este mes nos recuerda la increíble fuerza, la fortaleza, el impacto hecho por las generaciones pasadas y cuánto trabajo nos queda por hacer. ¡Gracias por luchar día tras día con nosotros por el futuro de nuestra comunidad! Happy Hispanic Heritage Month! This month reminds us of the incredible strength and the impact made by past generations and how much work we still have to do. Thank you for fighting day after day with us for the future of our community! Hispanic Heritage Month Celebration October 15, 2022 at 12:00pm location TBD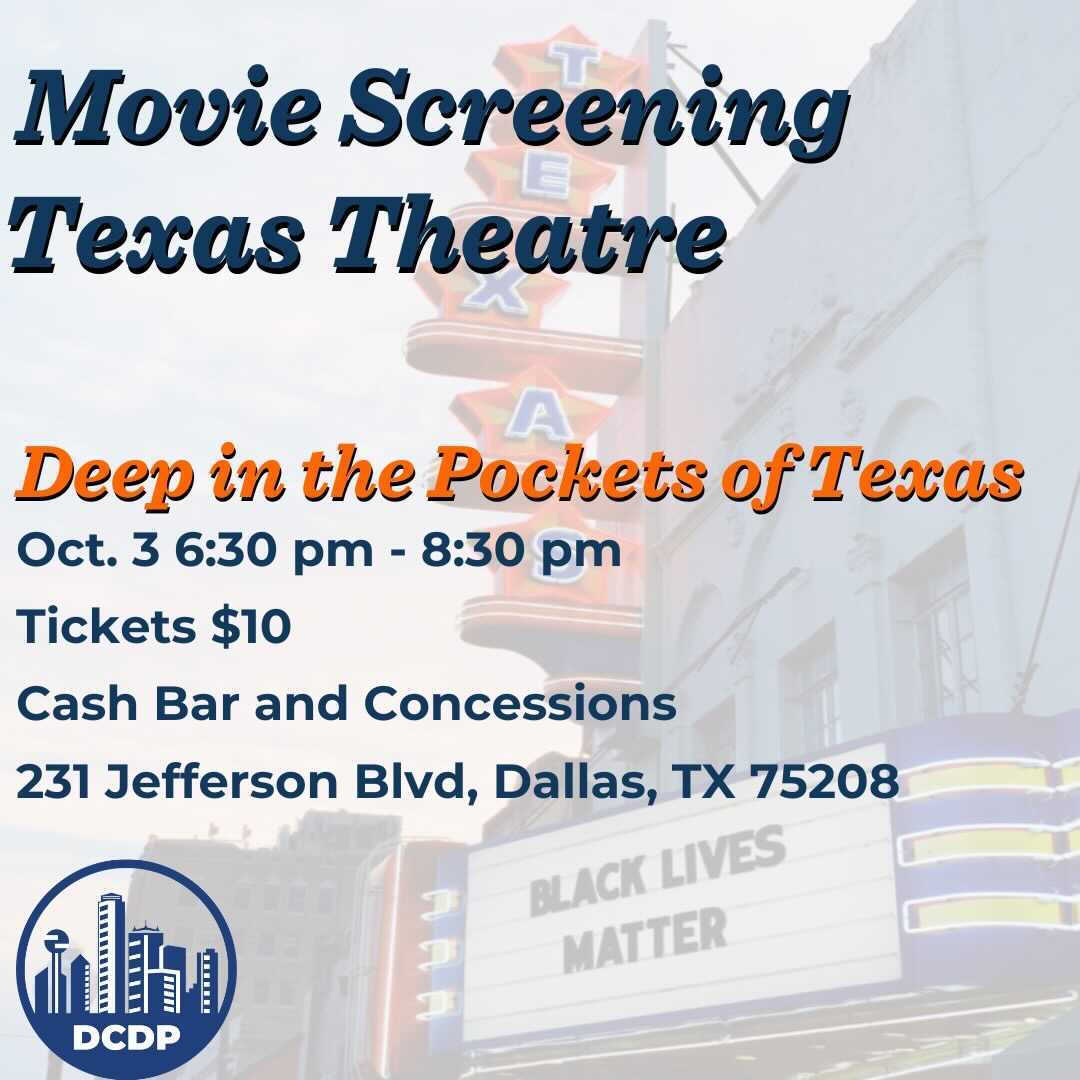 Movie Screening: Deep in The Pockets of Texas
Get your tickets to watch "Deep in the Pockets of Texas" at the historic Texas Theatre, about the handful of influential billionaires who are steering the politics of school boards, city councils and the state legislature in Texas! After the movie screening, get ready to vote when you hear for an empowering panel discussion moderated by State Board of Education Member Aicha Davis, featuring special guests from the film, mom Rachel Gonzales, former CHHS principal Dr. James Whitfield, and Texas campaign finance expert Chris Tackett.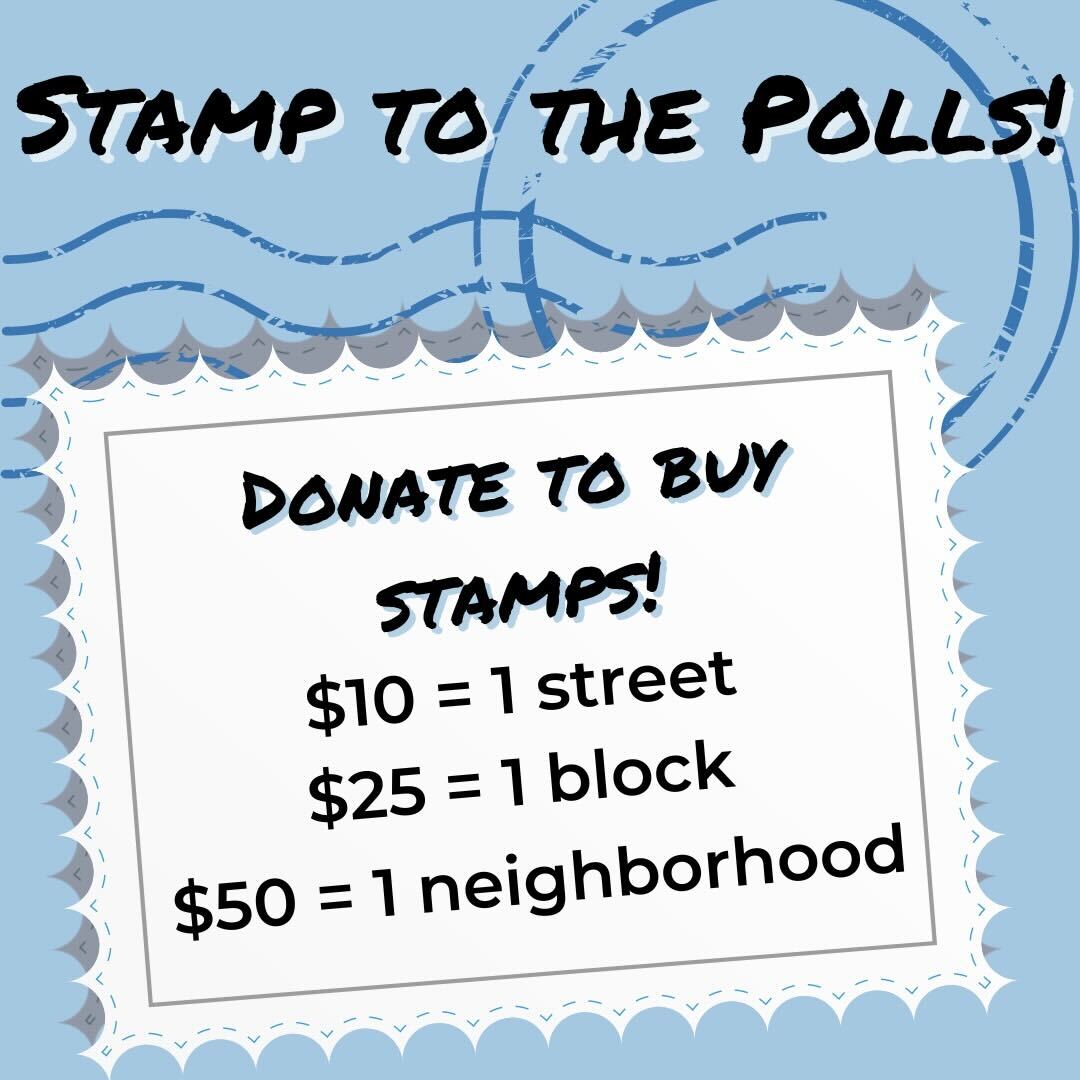 STAMP to the Polls
We're having a stamp drive for postcards! Our volunteers have been busy writing thousands of GOTV postcards to targeted voters we need to show up in the midterms. Donations range from $10-$1000, click to see how you can help us buy stamps.
Sign Up to get updates!
*Sign up to get Updates. By entering your email address or phone number, you are consenting to receive recurring automated emails, text messages, or calls from the DCDP. For SMS, message & data rates may apply. Text STOP to end.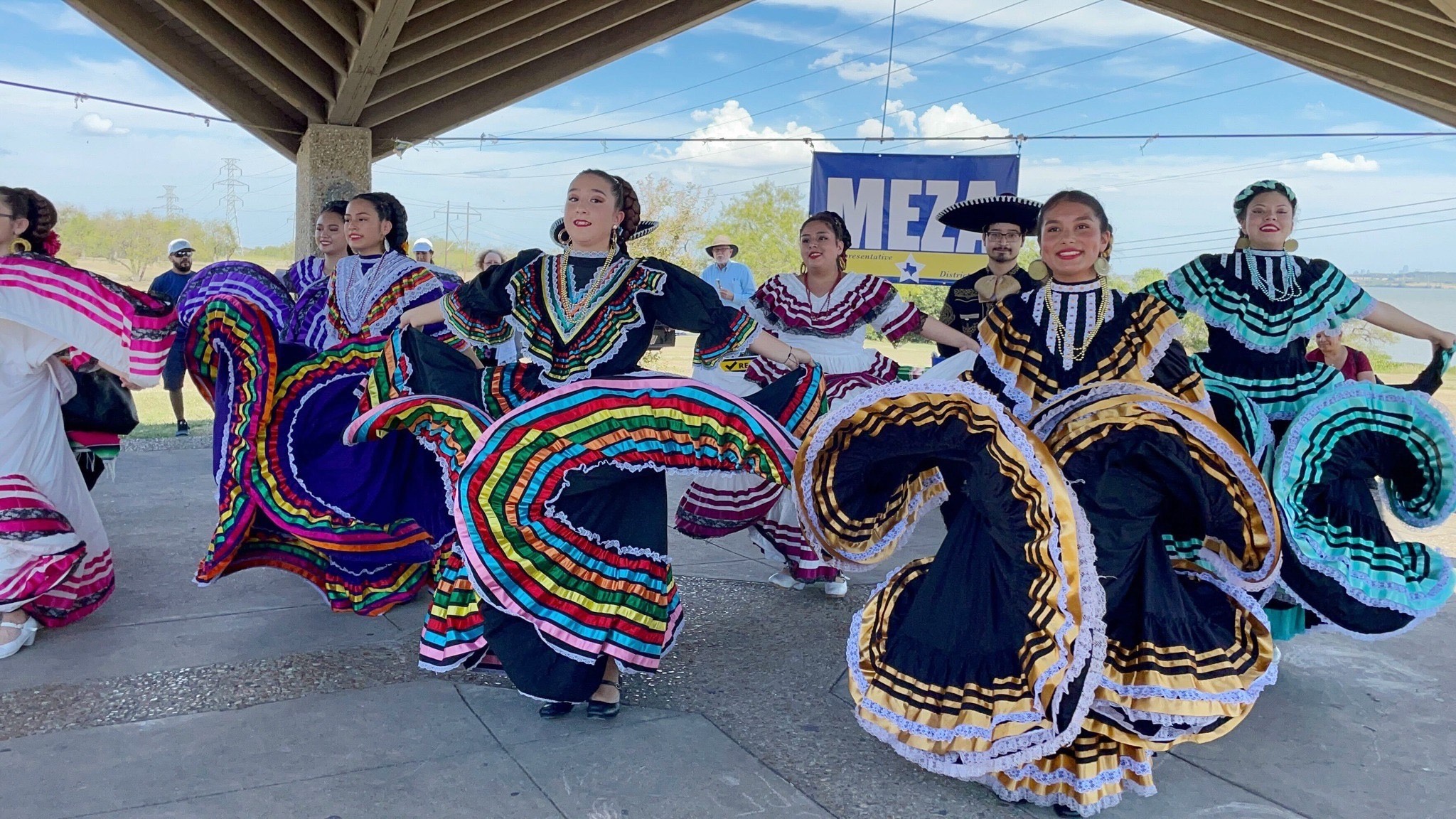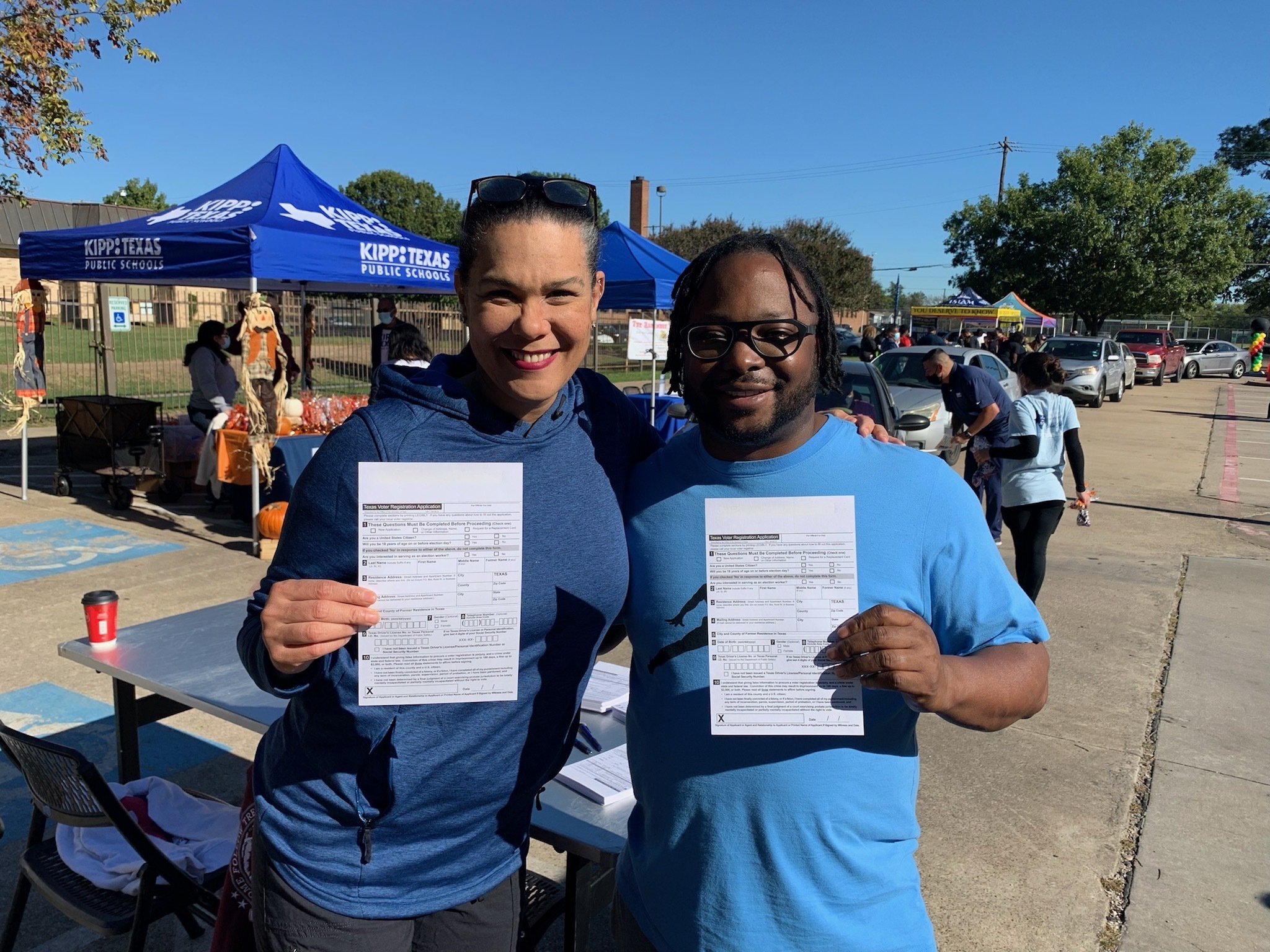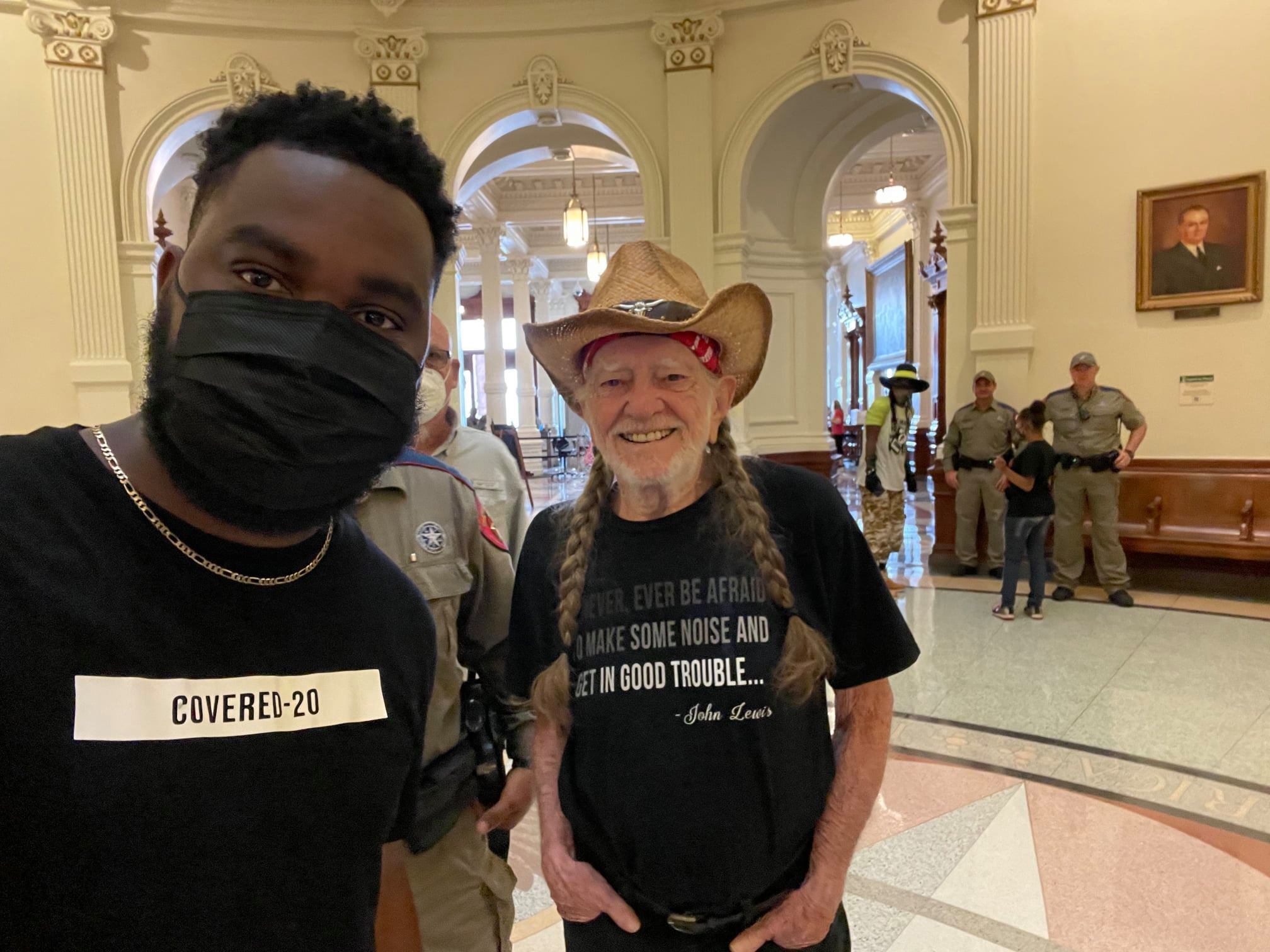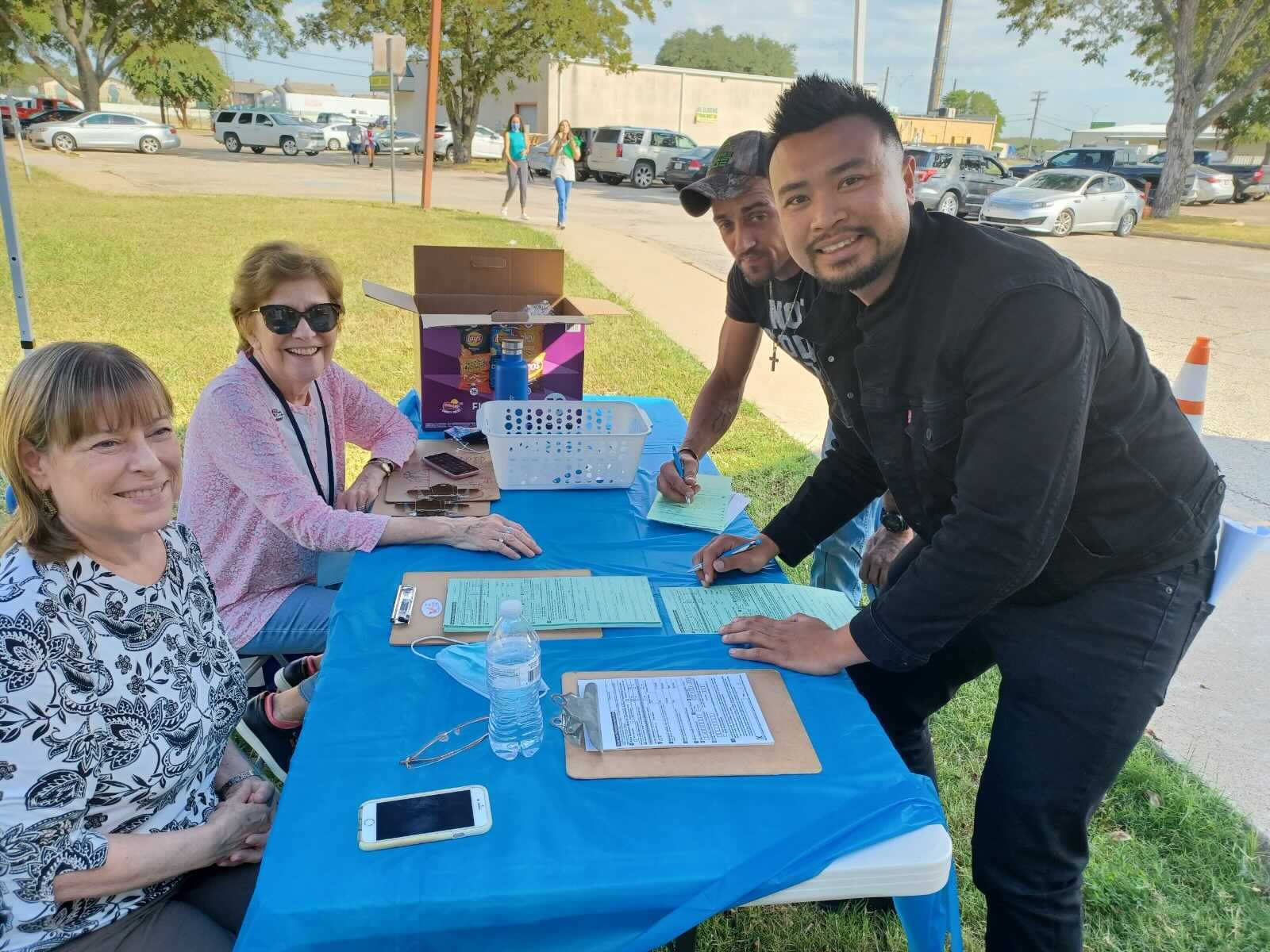 Doing More for Dallas County
As Dallas Democrats, we are fighting for a better, stronger Dallas County that is open, welcoming, and working for all residents. We are the Party of Juanita Craft, Lyndon Johnson, Barbara Jordan, and Ann Richards who never shied away from the big, bold ideas to build an economy for everyone, equal rights, access to affordable healthcare, and a government that works for all.
Help Elect More Democrats
Whether it's working the election, getting out the vote, serving as a Precinct Chair, or just attending an event, electing Democrats starts with you!