Welcome to the
Dallas County
Democratic Party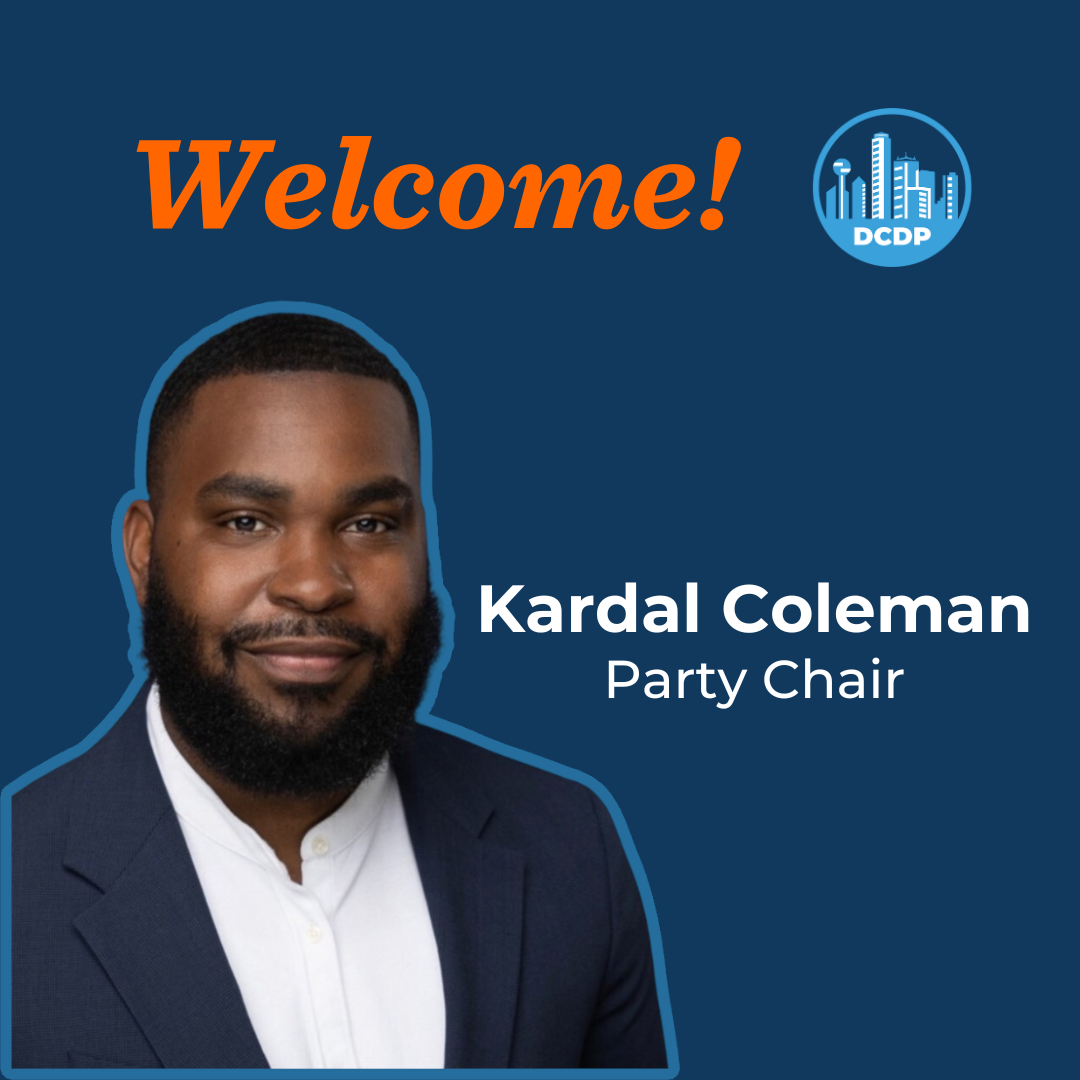 Welcome Party Chair Kardal Coleman!
Congratulations to Kardal Coleman, our newly-elected Party Chair! Kardal is a decorated Army veteran, ordained minister, and former labor organizer with Texas AFT. He previously served as the Vice Chair of the Dallas County Democratic Party and was DCDP's Coordinated Campaign director during the 2022 election cycle.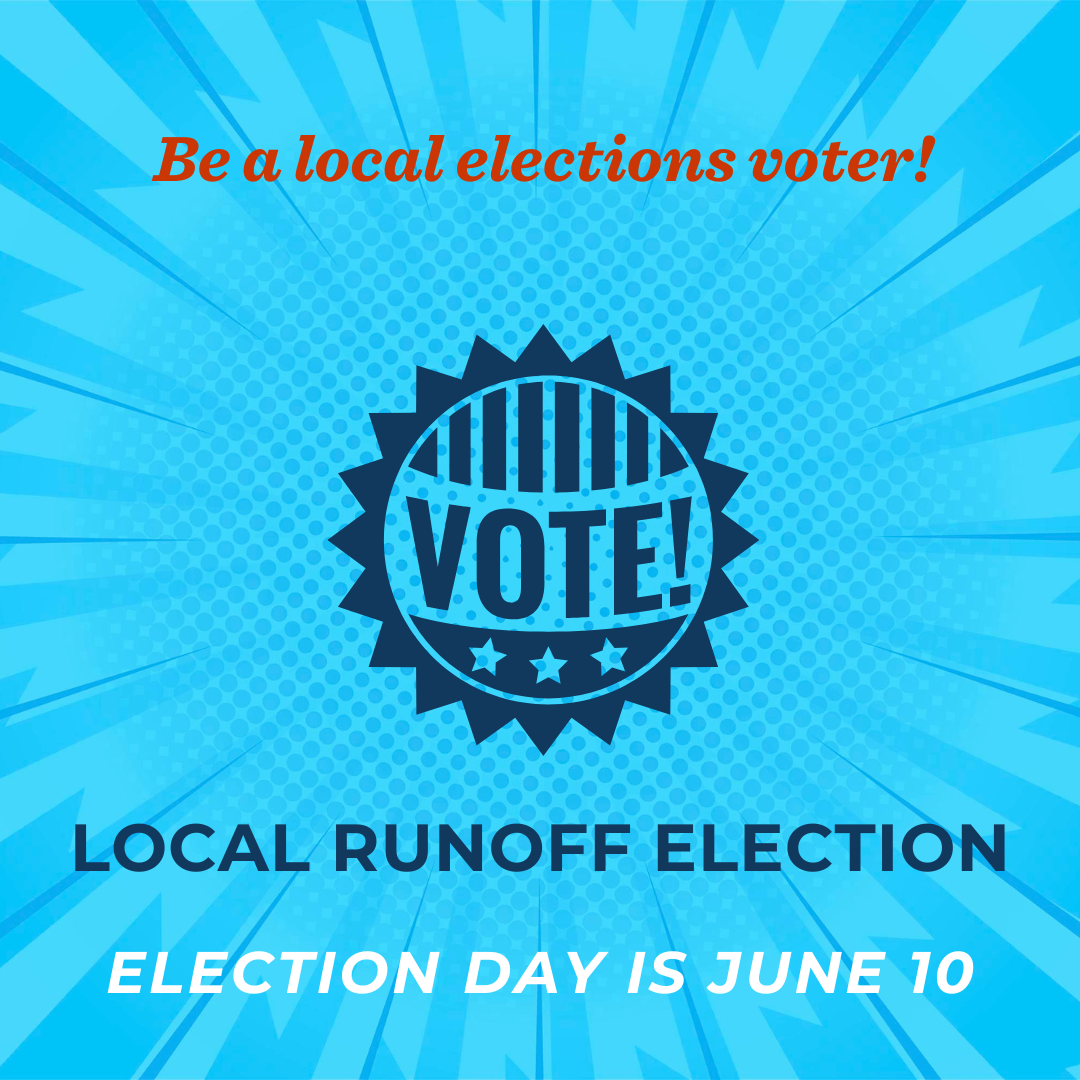 Local Runoff Election
Mark your calendars! Early voting for the local runoff election will run from May 30-June 6, with Election Day on June 10. Voters in Cedar Hill, Dallas, DeSoto, Grand Prairie, Irving, and Seagoville will have a chance to make their voices heard in their local government during this runoff.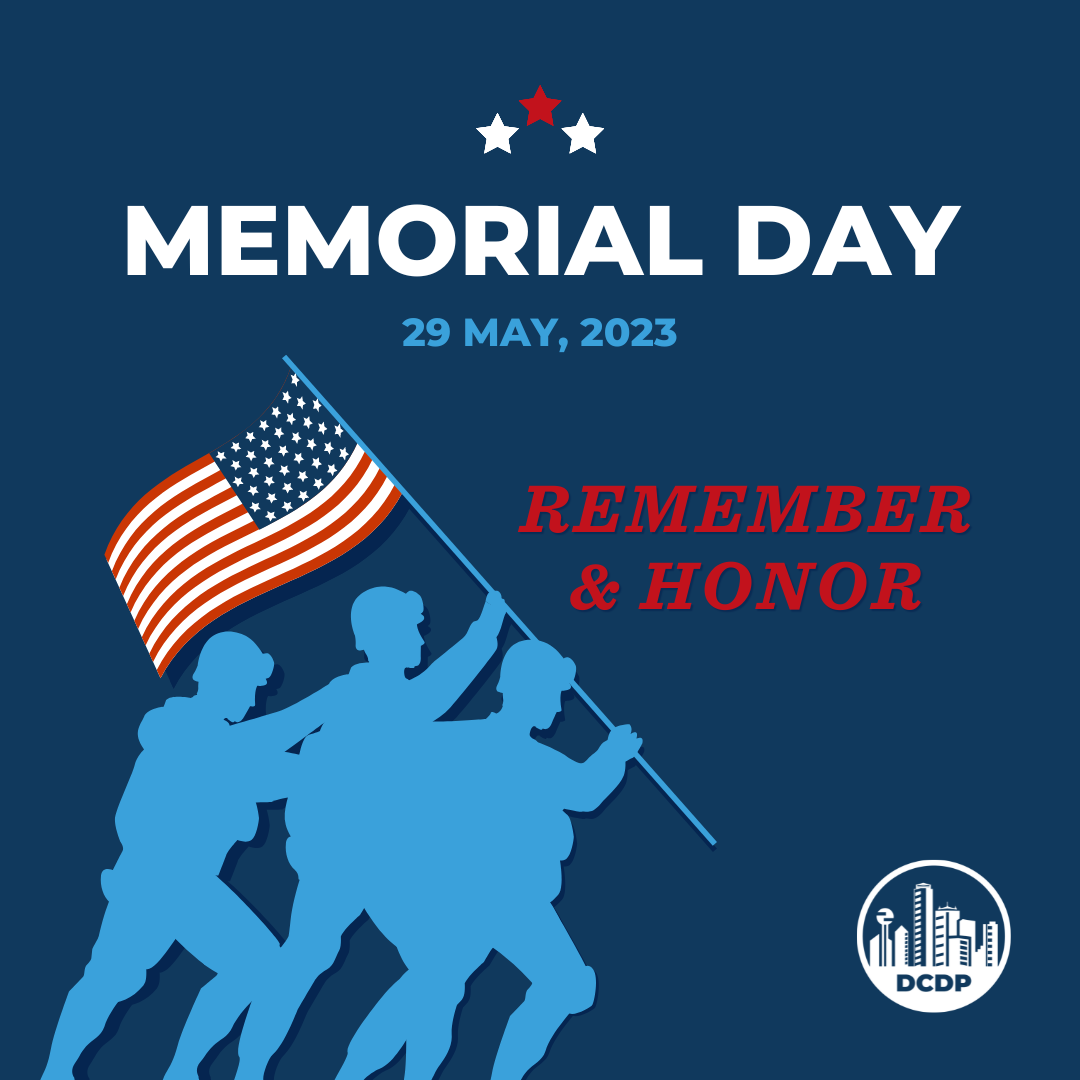 Office Closed for Memorial Day
Our office will be closed on Monday, May 29, in observance of Memorial Day. We remember and honor all those who have given their lives for our country.
Sign Up to get updates!
*Sign up to get Updates. By entering your email address or phone number, you are consenting to receive recurring automated emails, text messages, or calls from the DCDP. For SMS, message & data rates may apply. Text STOP to end.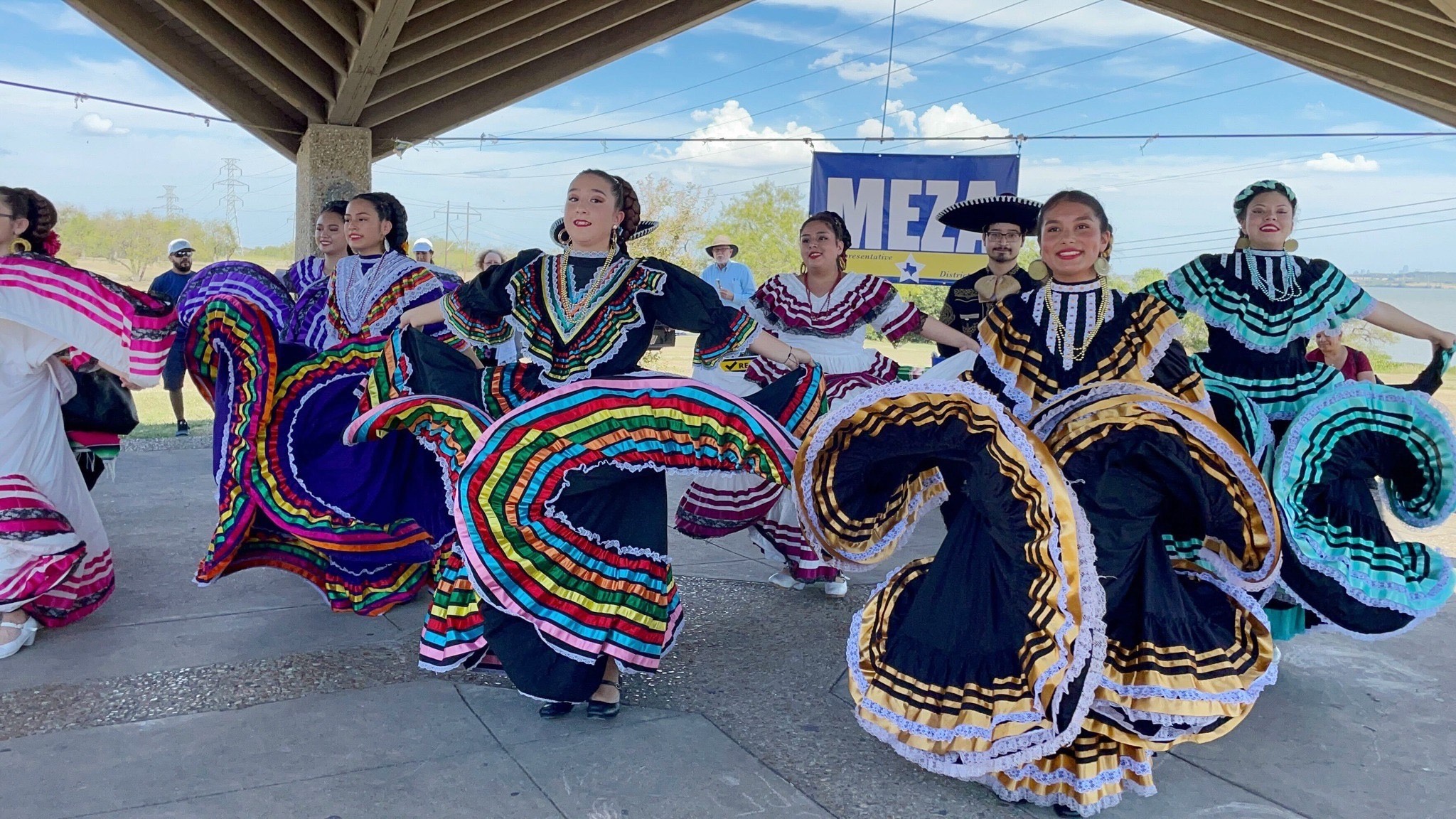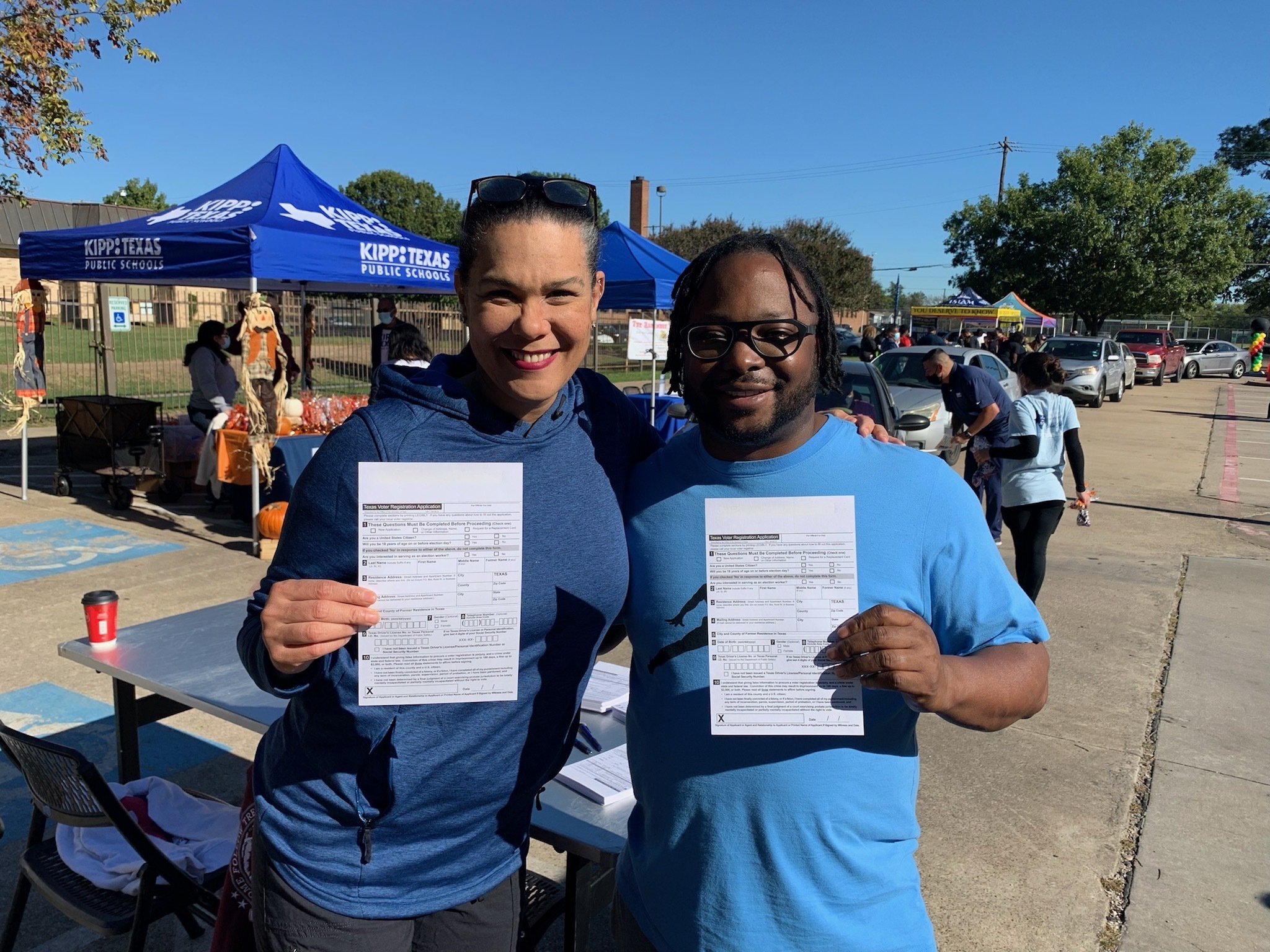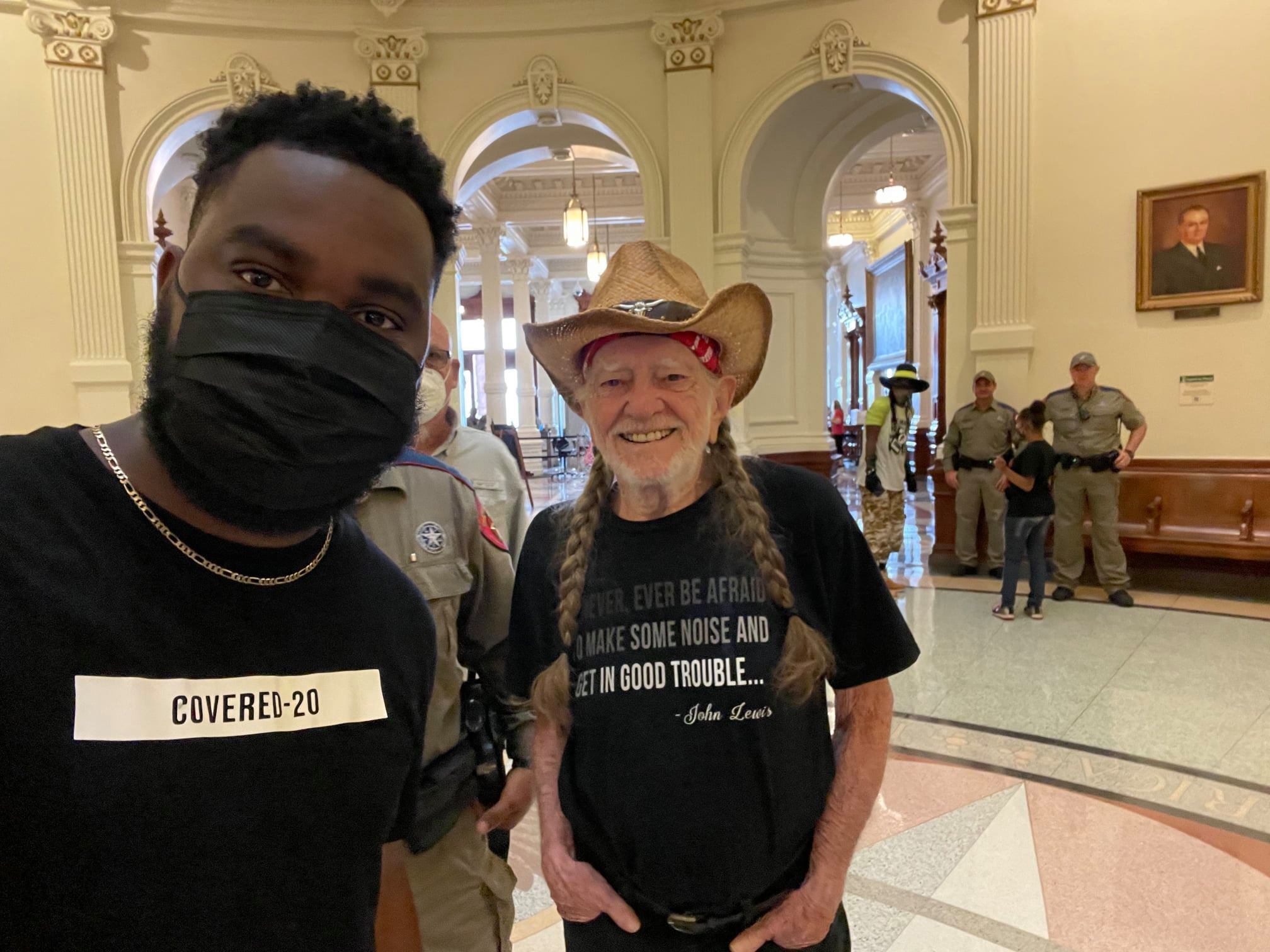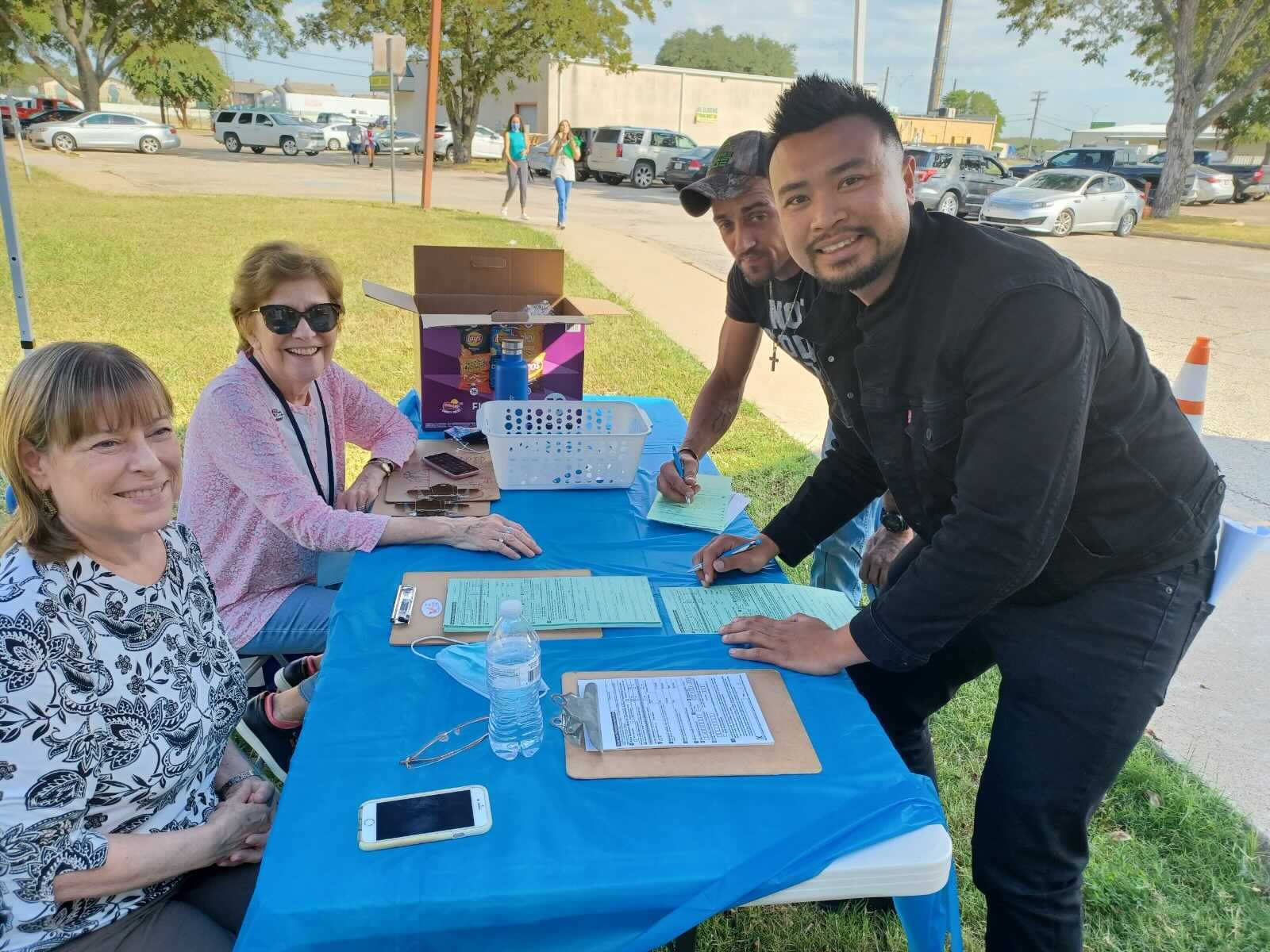 Doing More for Dallas County
As Dallas Democrats, we are fighting for a better, stronger Dallas County that is open, welcoming, and working for all residents. We are the Party of Juanita Craft, Lyndon Johnson, Barbara Jordan, and Ann Richards who never shied away from the big, bold ideas to build an economy for everyone, equal rights, access to affordable healthcare, and a government that works for all.
Help Elect More Democrats
Whether it's working the election, getting out the vote, serving as a Precinct Chair, or just attending an event, electing Democrats starts with you!