Dear Democrat,
The Republican voter suppression law has changed vote by mail.
Mail-in ballot applications are being rejected at alarming rates, so please follow these instructions so yours will be accepted, using the new application.
You must provide ONE of the following numbers:
Texas driver license or Texas personal identification number or election certificate number
OR
the last four digits of your SSN (social security number)
But we are encouraging you to list BOTH, if you have BOTH.
The reason is that elections administrators must now match your vote by mail application with the number you originally registered with, whether that was a decade or many decades ago. It's unlikely anyone would remember.
It is also helpful to include your phone number and email if the elections office needs to follow up with you.
Voter suppression is meant to be confusing, and discouraging, but we won't let Republicans win! If you have questions, please call my staff at 214-821-8331.
Sincerely,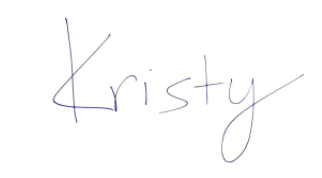 Kristy Noble,
Chair, Dallas County Democratic Party